Welcome to
Haus II Home
We are so grateful you're here. We are honored to bring you a special curated selection of goods and gifts. From hand poured candles to unique, small batch items designed to enhance your space and well being.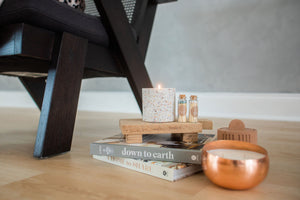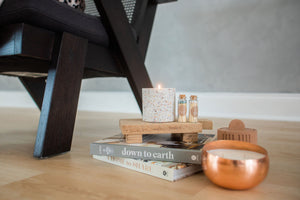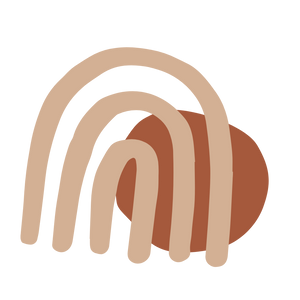 Community
We are a small business located in Keller, Texas. We love promoting various small communities and groups. Communities provide a sense of belonging and support, fostering social connections that are essential for our well-being and personal growth. They create platforms for shared experiences, knowledge exchange, and collaborative efforts, amplifying the potential for positive societal change.
Sustainability
We are certainly not perfect, but we are trying to do better! Sustainability is crucial for ensuring the long-term health of our planet and the well-being of current and future generations by balancing environmental, economic, and social needs.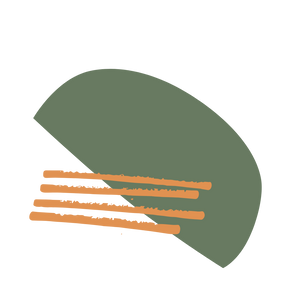 Quality
The quality of goods is important as it directly impacts customer satisfaction, product durability, and brand reputation, ultimately influencing long-term success in the market.
Collection
Candles
Small batch, hand-poured candles possess a unique artisanal charm, infused with individual care and attention that radiates in their intricate details and distinct character.
Shop now
Collection
Face & Body Care
Most luxurious skin and body care. Small batch goods that are good for your health and well being.
Shop now
Support Joyful Living
Rest is not the absence of activity but the presence of peace.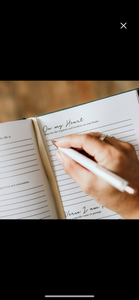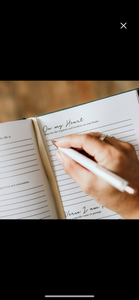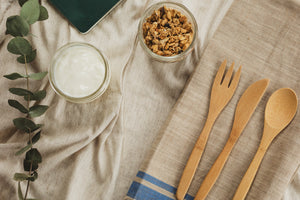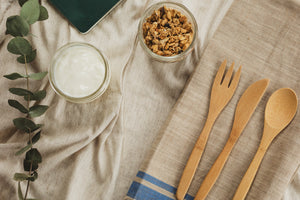 Home Goods
Home decor encompasses the artful arrangement of furnishings, accessories, and design elements within a living space to create an inviting, harmonious, and personalized environment.
Shop now
Tranquil Living
"The quieter you become, the more you are able to hear." Rumi
It's okay to pause. To refuel. To refill. Stop the culture of "busy."
Collection
Soul Care
Nothing more soul-filling than spending time in the word.
Shop now